With over 45 years of experience our team of insured EPA certified technicians are licensed in Ohio and Kentucky. We have 24 hour emergency services available. That Guy Heating & Cooling is located in Bethel, Ohio. We are master licensed in Ohio and Kentucky, and service residential and commercial spaces for HVAC installation and repair.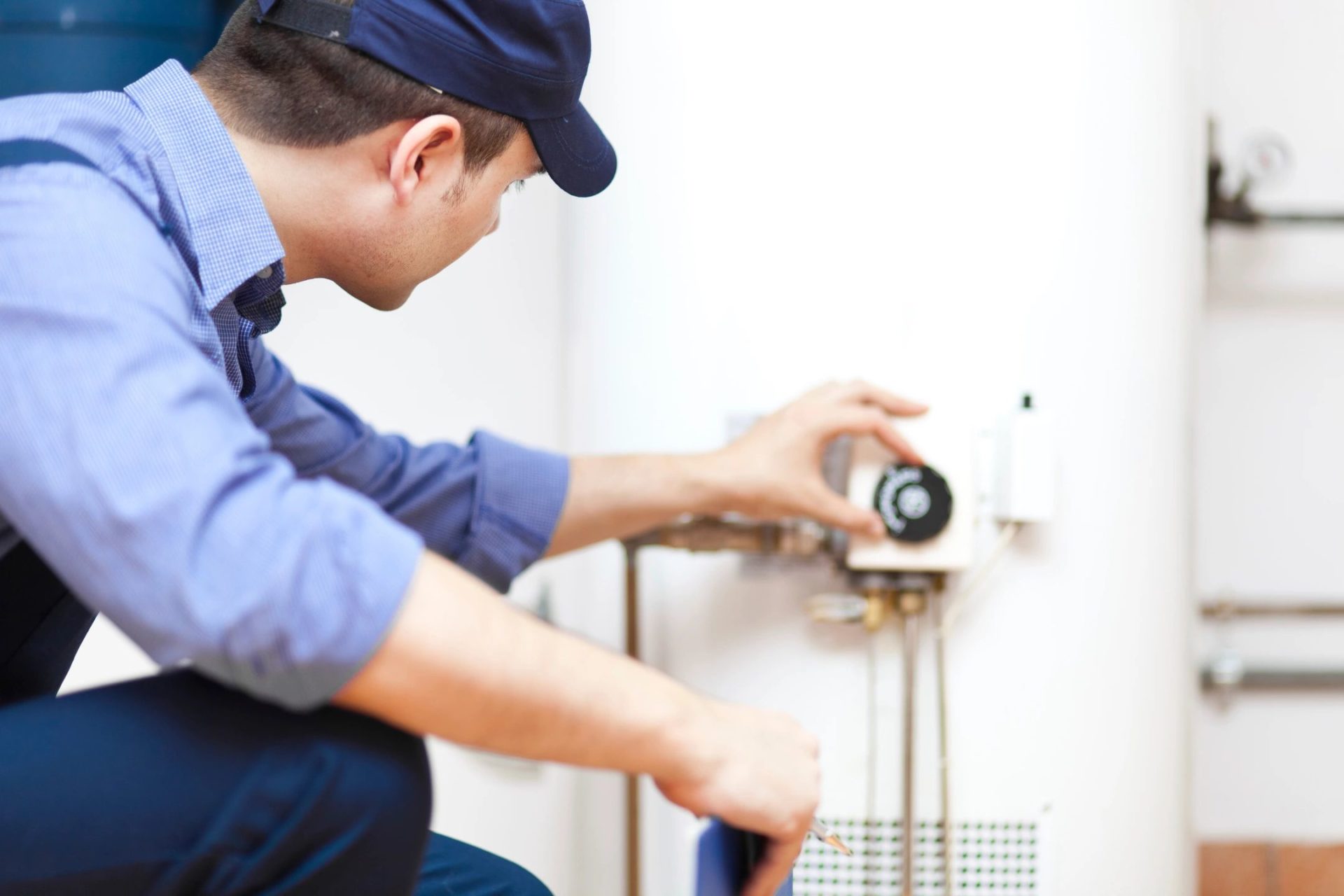 That Guy Heating & Cooling Licenses:
In 2017, we received the prestigious Angie's List Super Service Award in 2017.
With more than 45 years of service in heating, ventilation and air-conditioning (HVAC), our technicians have the necessary skills and knowledge for any kind of installation and repair. We provide 24/7 emergency services along with warranty's on our service and parts.
Contact us for more questions at 513-616-5855.
Normal business hours are Monday to Friday between 8 am and 5 pm.